Large or small, we've got you covered.
Customized modern solutions to meet the ever-changing demanding digital landscape of the day.
The keys to a successful digital transformation.
Dedication to our work and always striving for excellence is what drives us in creating better software to serve everyone better.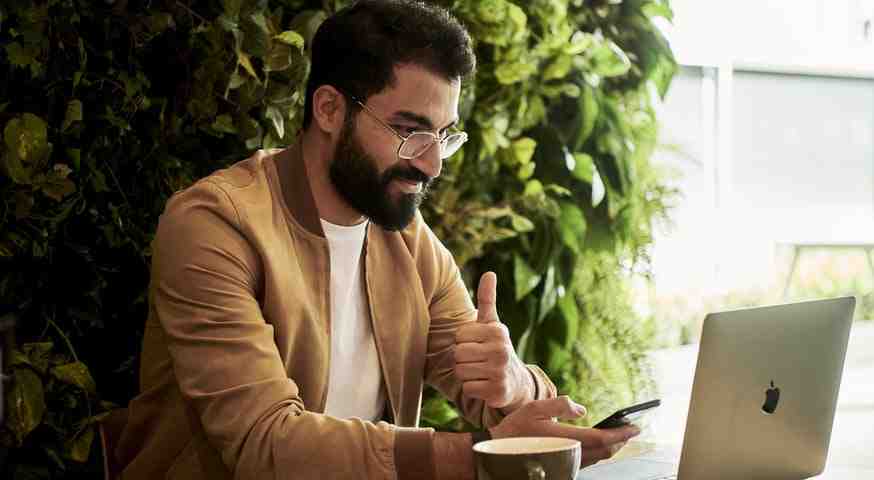 Software
We design, craft, architect our solutions from the ground up to match the business needs of the day using the right programming language for the right project scope.
Management
We understand the importance of technical support and documentation and provides our clients with necessary repositories for self help where needed.
From idea to execution.
Technology driven, performance focused.
IoT Device Enabled
Our solutions range from server software deployment to IoT devices with considerations of portability using different programming languages for intercommunication between devices.
Hardware
Our advanced firewall networking solutions are developed to meet cybersecurity needs of the day using modern languages to integrate with multiple nodes and services api.
I.T. Solution Provider
We are committed to your success.